Student Life hosts a variety of events and activities for COM-FSM students, faculty and staff throughout all semesters. These opportunities, which are planned in conjunction with the Student Body Association, are designed to promote and encourage student participation and engagement. Past activities, have included: Talent Shows, Involvement Fairs, Leadership Retreats, Movie Nights, among others.
To see the latest planned events and activities, please refer to the Student Activities Calendar.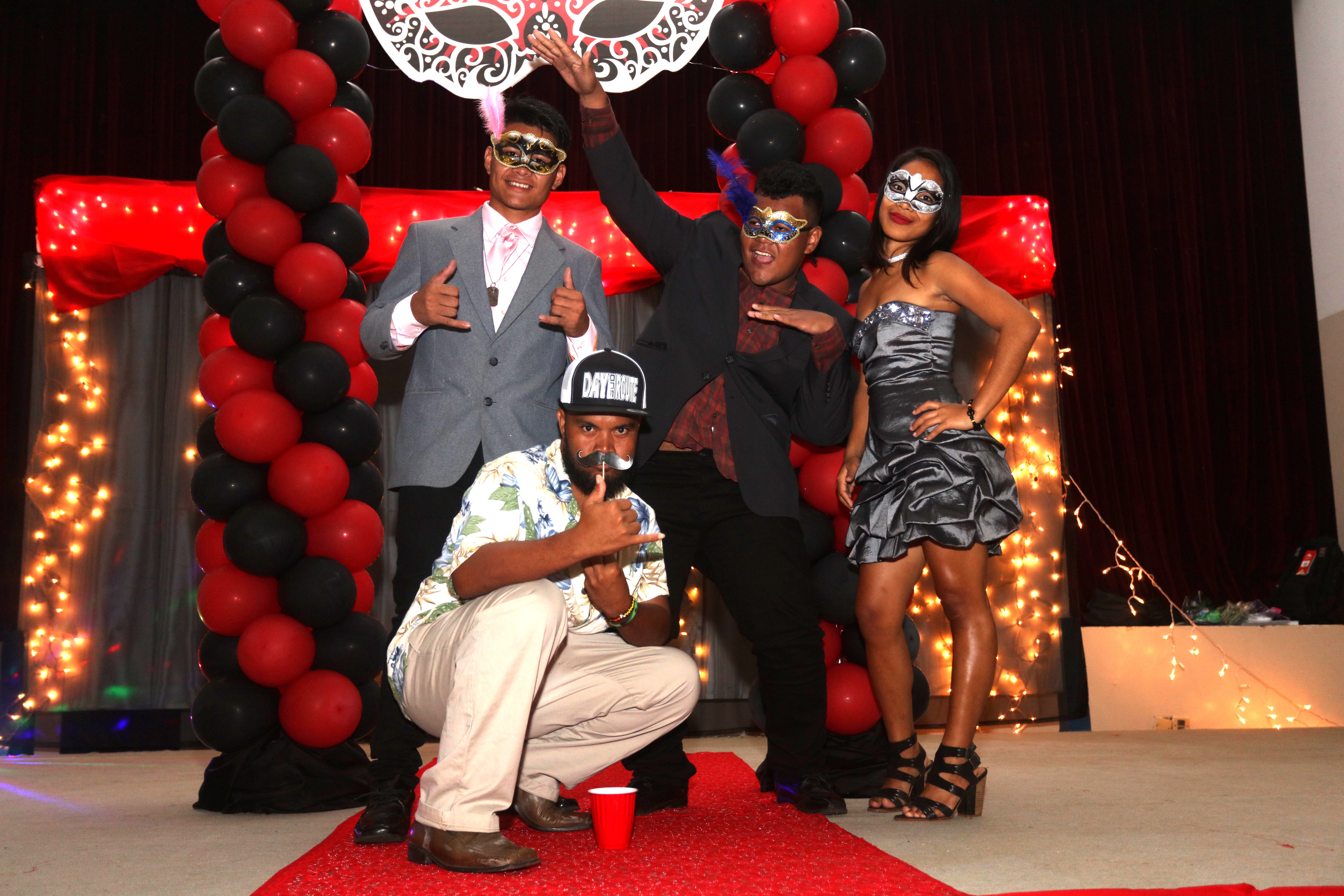 FORUM LECTURES
Student Life hosts a series of Forum Lectures throughout the Fall and Spring Semesters. Guest speakers and community members are invited to present on a variety of topics, relevant to students' academic goals and special interests. Presentations are typically held on a weekly basis during students' common free time.
For more information or to express interest in presenting at the College, please contact the Director of Student Life.
STUDENT CLUBS & ORGANIZATIONS
Students may participate in programs that enhance their educational and career training or social organizations that reflect special interests including cultural and ethnic activities, community service projects, and others.
There are currently 44 registered clubs at the National and CTEC campuses combined, with more being created at our state campuses. Students may join these clubs or create their own.
Steps for Registering Student Organizations:
Organize Membership (10 student minimum to access funding)
Select an on-campus advisor (must be employed by the College)
Elect a minimum of four student officers (President, Vice President, Secretary & Treasurer)
Submit registration paperwork
For further inquires, please contact the Student Life Office or your state campus Student Services Coordinator.
Chelsea Rion
Director of Student Life
College of Micronesia-FSM
P.O. Box 159
Kolonia, Pohnpei FM 96941
Phone: + (691) 320-2480 Ext:193
Email: crion@comfsm.fm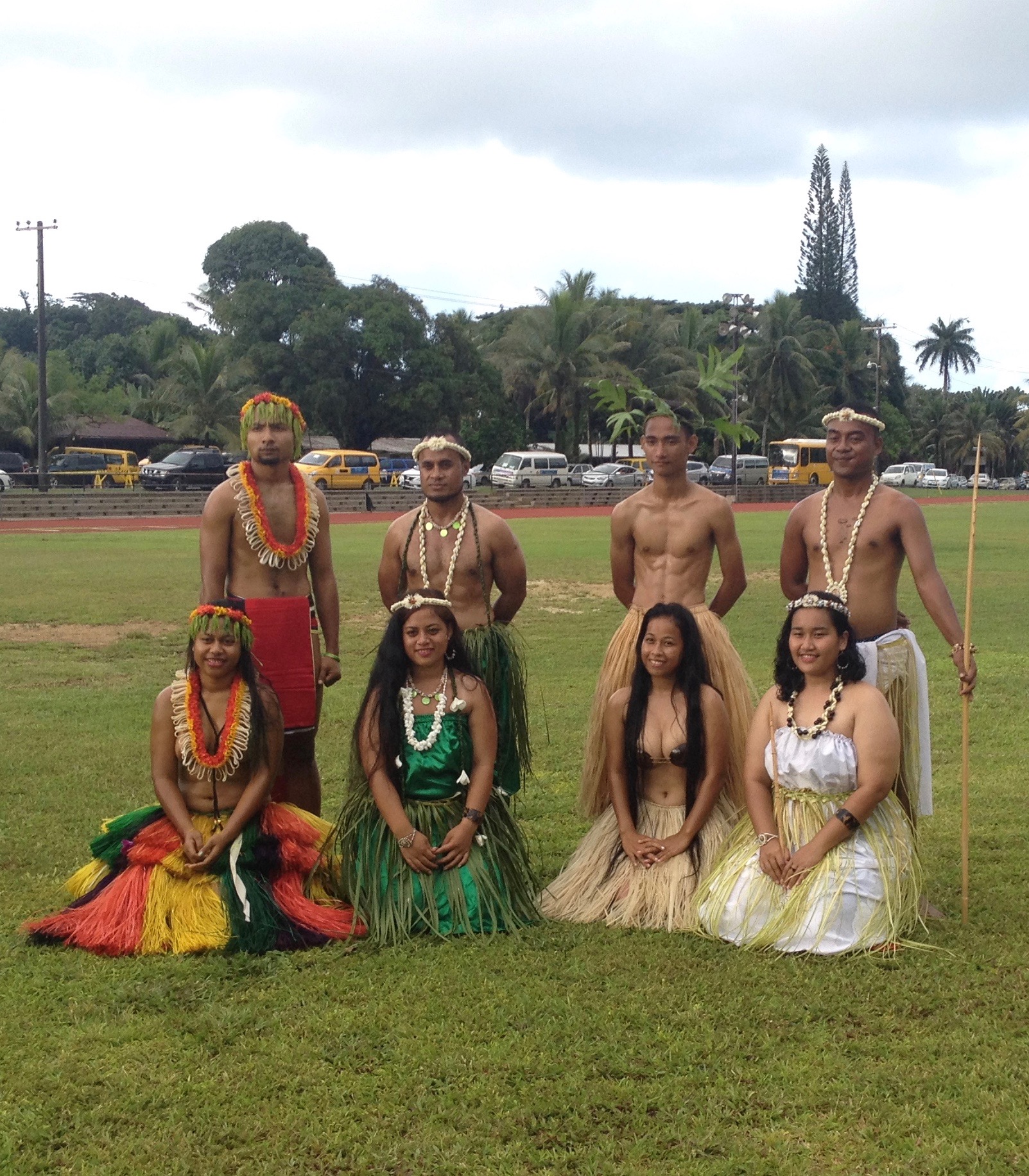 STUDENT GOVERNMENT
The Student Body Association (SBA) acts as the governance structure for the student body of COM-FSM. The organization, which is present at each of our campuses, consists of a President, Vice President, Secretary and Treasurer. Elected by their student body at the beginning of each Fall Semester, these student leaders act as a voice for the collective, representing the students on a number of administrative committees and working closely with the Director of Student Life on a variety of student concerns and ideas.
In order to become an SBA Officer, students must be enrolled in no less than 6 credits at a COM-FSM campus, they must maintain a 2.5 cumulative GPA, and they must be free of any and all academic and disciplinary probations.
For more information, please contact the Director of Student Life.